PDF Documents and Excel Tables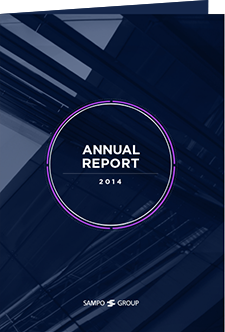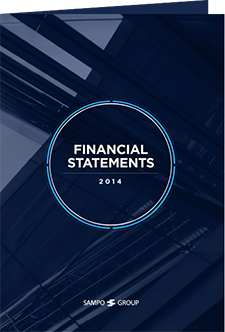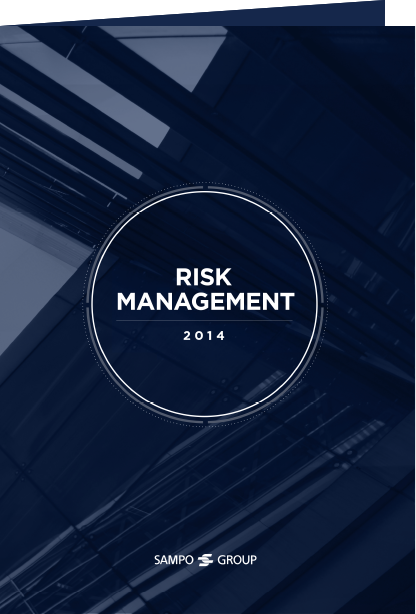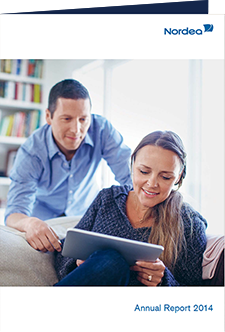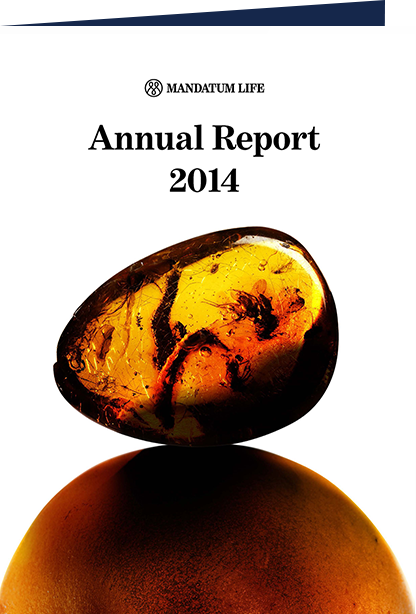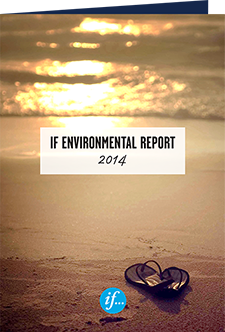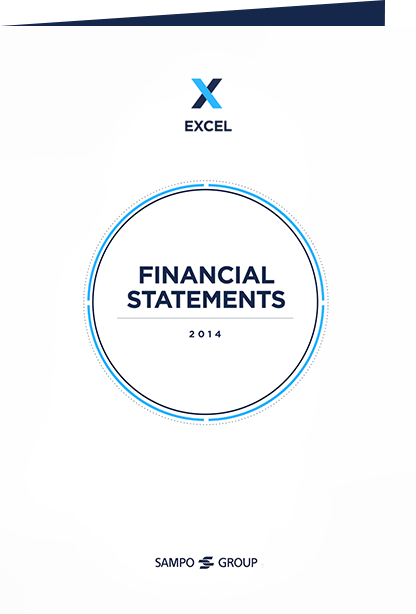 Subsidiaries
If P&C Insurance
Mandatum Life
Associated Companies
Nordea
Topdanmark
Build Your Own Report
Build your own report by selecting pages or entire sections from the list below. You can either download or print the document, or send a link to the report by email.
Table of Contents
3. Board of Directors' Report
Summary
User generated version of Sampo Group's Annual Report 2014:
Report will be saved on your computer until the cache memory is emptied.

If you want a backup from your report, send a link to your report by email.